Hi,
The Djillhis have just acquired a new visual distinctive sign! Since June 2019 I made in the heart of each central note a new apparence :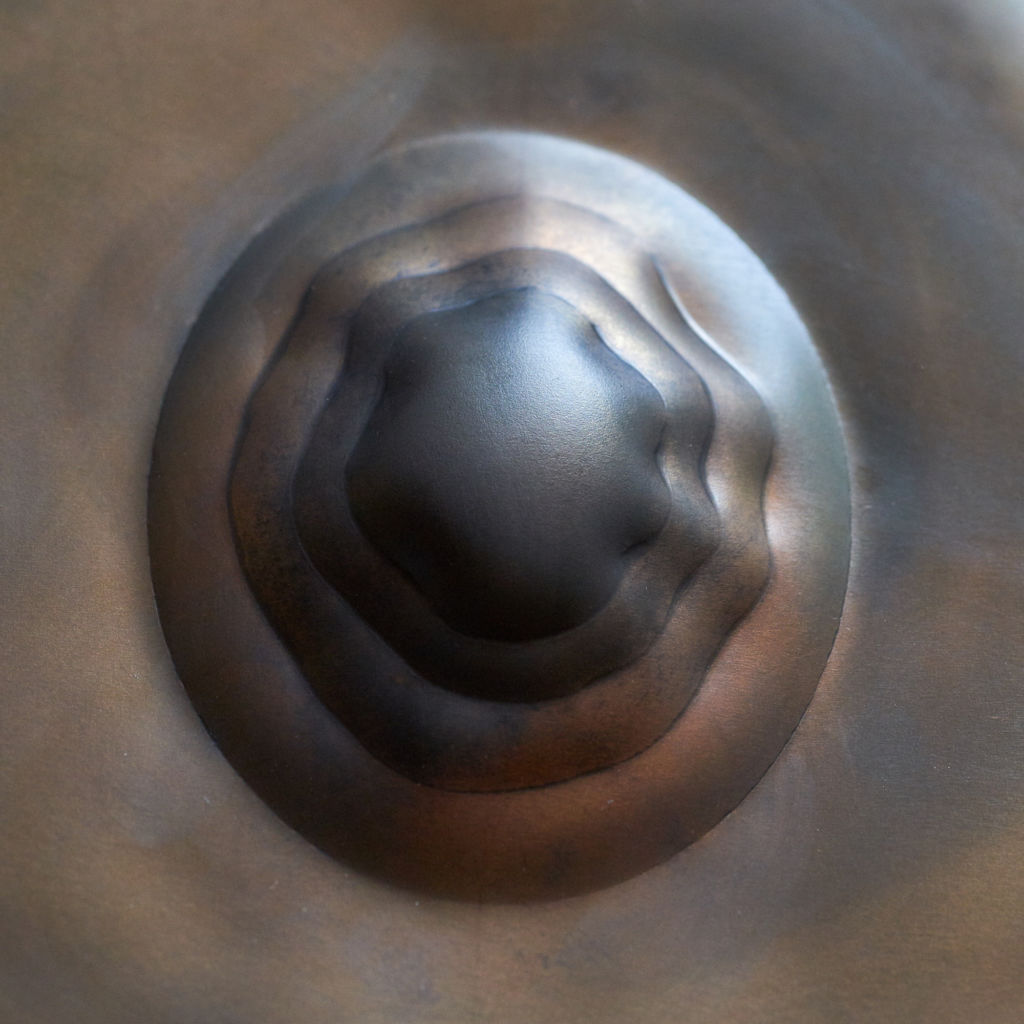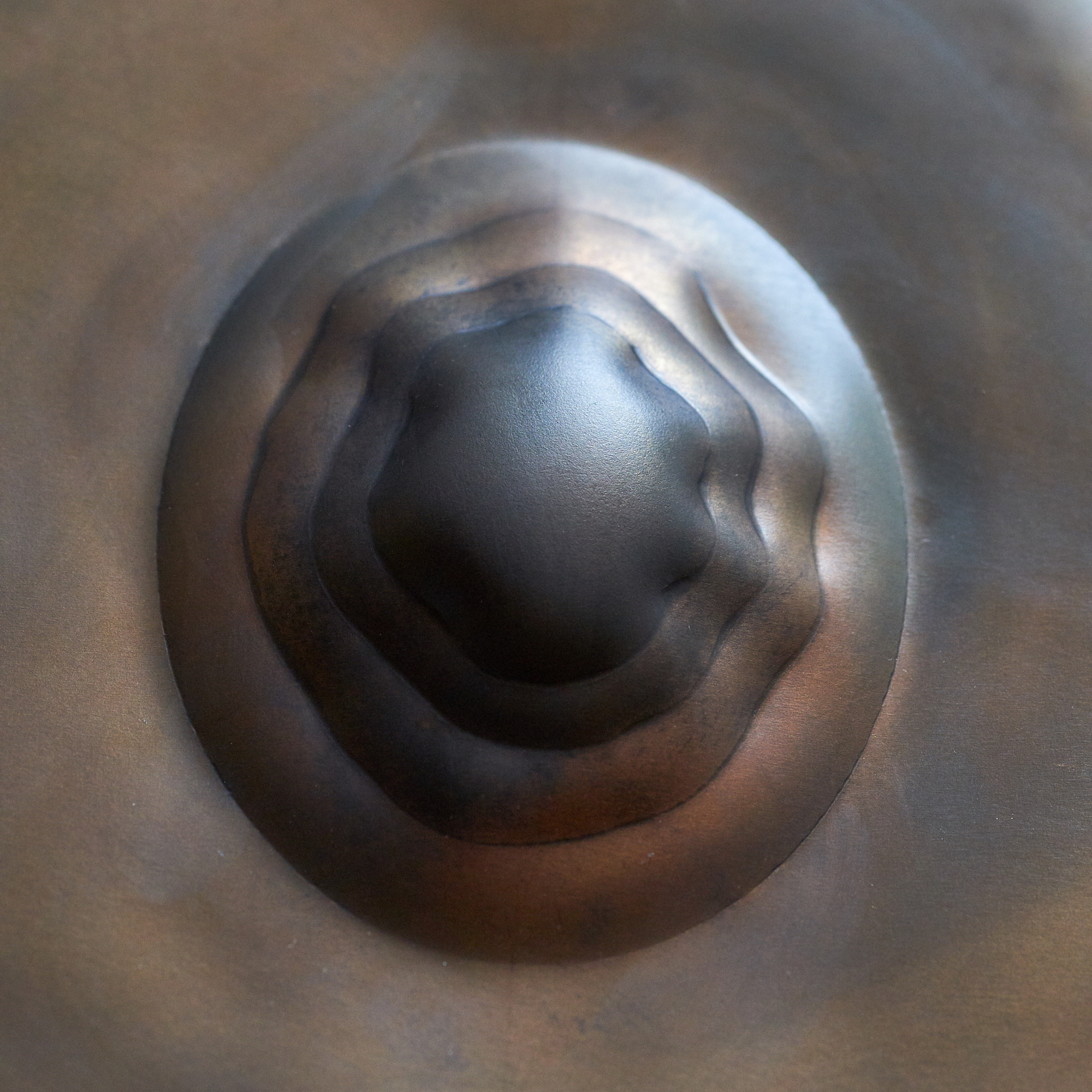 At first the inspiration was lines of wood. But once realized in relief on my instruments, one can perceive many things there: Hills, waves, propagation waves, wood veins …
For me it reflects my attachment to nature, flow, heart.
To introduce you to this design, I have recorded some instruments from the studio mid-201, here are 2 of them

For the one who have not seen my video of making instruments yet, do not hesitate. Even if it misses a lot of the essence of my work, the passion, the exchanges, the life it makes me very happy to be able to share a little of the process with you.
https://youtu.be/_G-GpeXX728
Thank you for your interest! As I had a lot of fun to say when I was a kid: life is beautiful
With love,
Jérémie