Since April 2021 I have made a few instruments with an another kind of stainless steel called Ember steel
I really enjoy working with this material and I love the result. Like this very low F#2 Pygmy: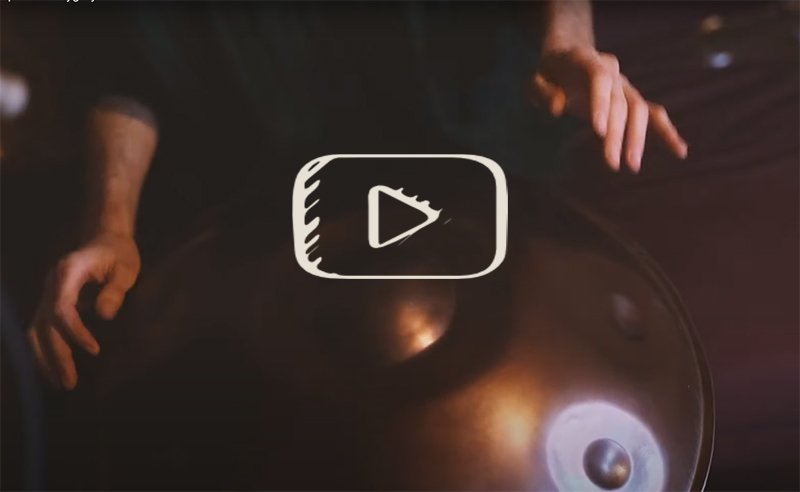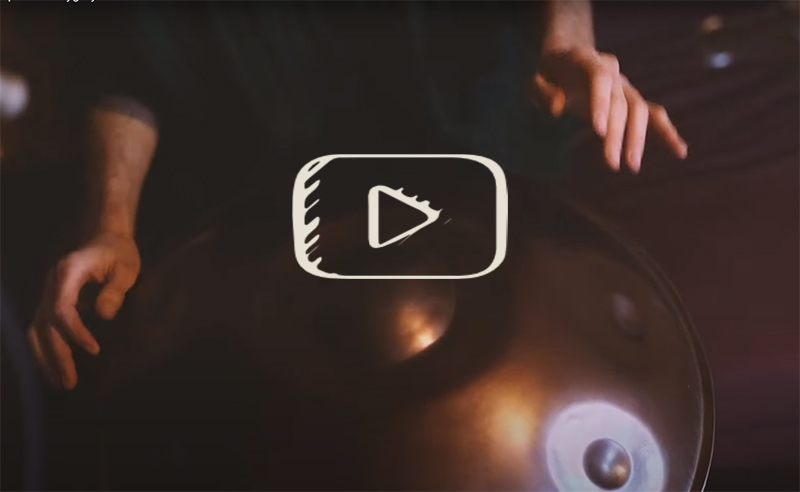 Ember will replace the AISI 430 stainless steel that I used until now from July/August 2022. The sound is a little more powerful than with the AISI 430, a little more percussive and a little less metallic but we retains the same sustain typical of stainless steel.
For the moment I will continue with pleasure to make instruments in nitrided steel too (few of us continue to work on several materials but I like to be able to offer these different possibilities and each material has its charm). Working with very different materials helps me to stay « aware », in the now!
Here is another example of an instrument I made with this material. It's C Aegean, super scale, played by Sébastien Littlestone (it's his instrument):